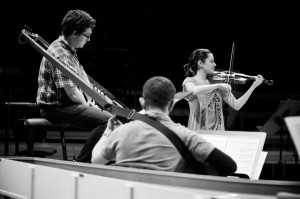 "Per l'Orchestra di Dresda", vol.1

Les Ambassadeurs undertake a collaboration with the CD label Alpha by undertaking an ambitious series of recording dedicated to the legendary "Dresden Orchestra".
Release date : April 2013
Until then, discover our videos and our photo gallery !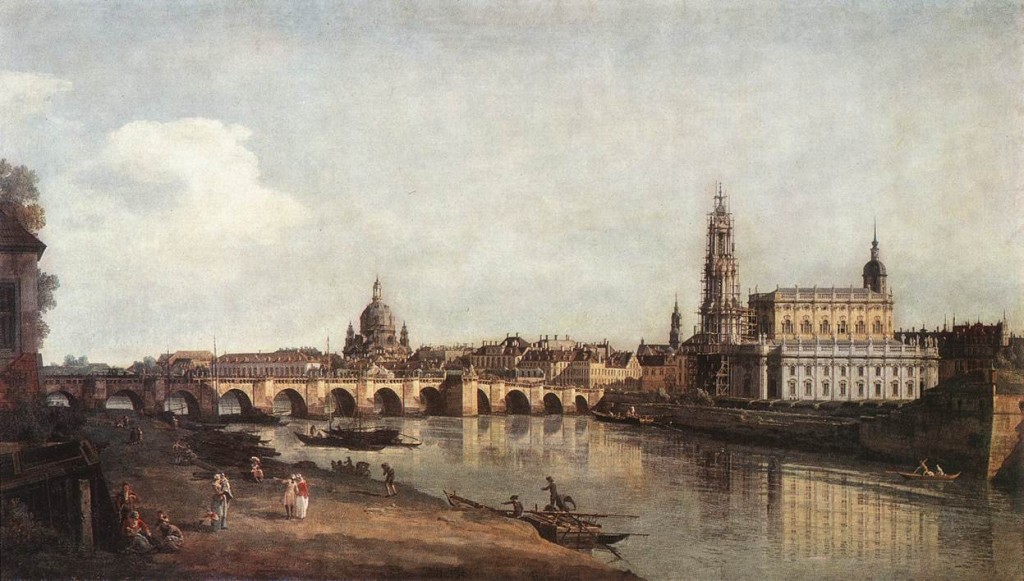 With this first volume dedicated to Antonio Vivaldi, Les Ambassadeurs bring back to life five grand concertos "con molti stromenti" from the Dresden archives ; if the solo violin has highly virtuoso solo responsabilities (no doubt that Vivaldi wrote them "sur mesure" for his friend Pisendel, the concertmaster of the Dresden Hofkapelle), it is often challenged by other soloists such as the horns, the oboes, the bassoons or a cello.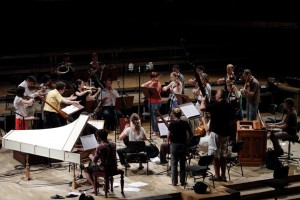 Les Ambassadeurs have gathered together an impressive band in order to rediscover the opulent sound of the Dresden orchestra, known in its time as the "best in Europe". A rich string wind (flutes, oboes, horns, bassoon and contre-bassoon) joins a generous string body and a not less luxuous continuo group.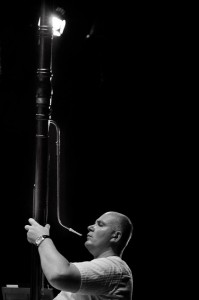 For the first time on recording, the Dresden sources have been followded faithfully : they include not only re-orchestrations by Pisendel for his orchestra, but also harmonizations of some accompaniments, re-writing of the solo sections with even more impressive passaggi, and most of all some extraordinary ornamentations that bring the expressive potential of the slow movements several steps further.